Discuss Your Case with a Top-Rated Attorney
DIVORCE & FAMILY LAW SOLUTIONS
Our firm is experienced in all areas of matrimonial law including, but not limited to, the valuation, classification, and distribution of complex estates, the setting, modification, and enforcement of support, and the resolution of difficult parenting matters.
For more than two decades, the DuPage family law attorneys at the Law Office of David A. King, P.C. have assisted clients in resolving challenging and complex family law issues. Our experienced legal team works with each client to develop a clear course of action to resolve all issues taking into account the client's desires and input. Such a process is vital to building a strong case and resolving matters effectively.
David A. King
- Founder & Principal Attorney
David practices exclusively in the area of matrimonial law, where he has been repeatedly recognized as a top practitioner.
Laura has been working with the Law Office of David A. King, P.C. as a litigation paralegal since 2010.
Divorce & Family Law Blogs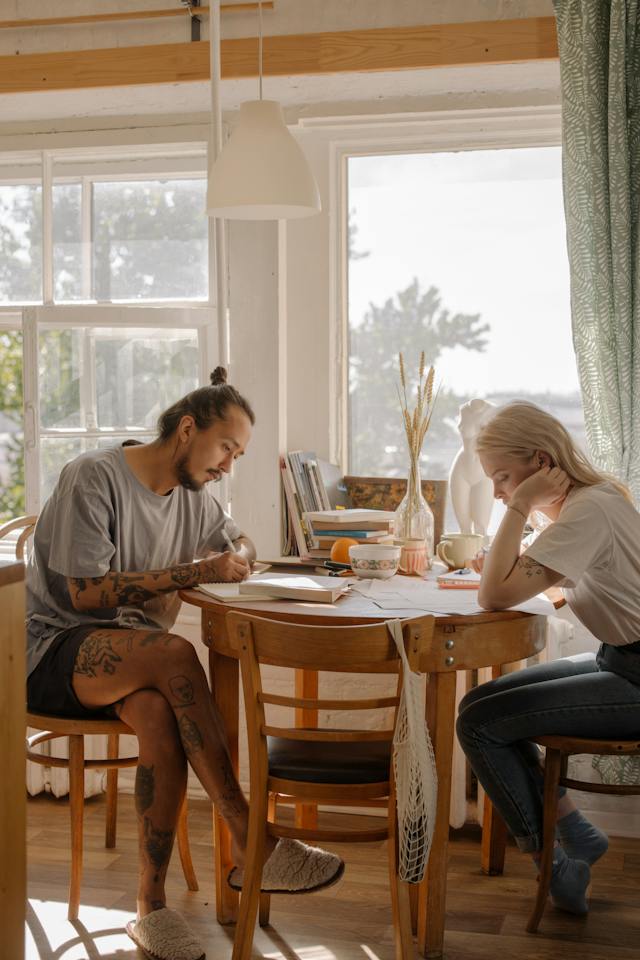 Post-divorce cohabitation is not uncommon, and for a variety of…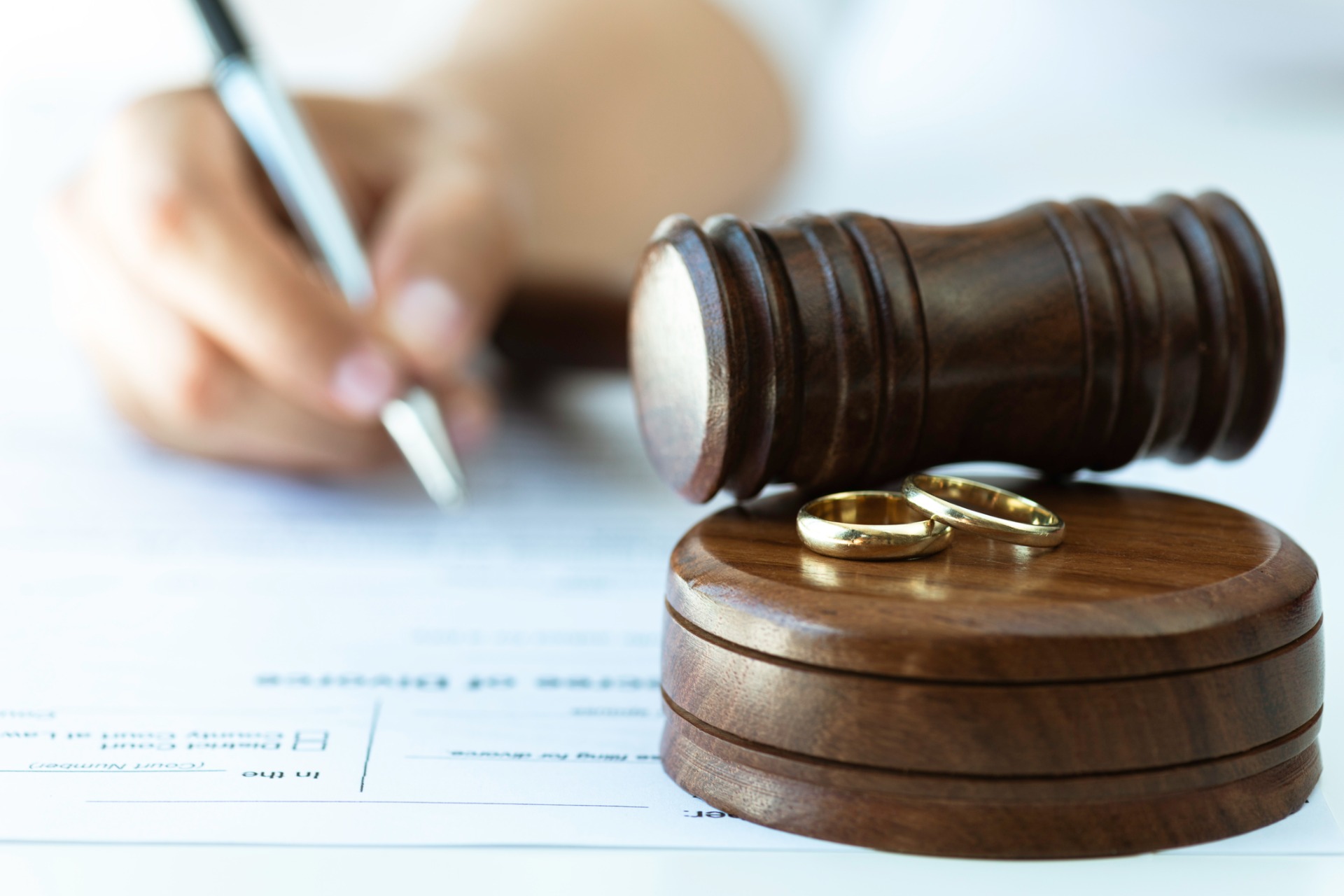 You may have noticed, whether through anecdotes from friends or…
faq
You can modify an existing court order if the terms of your current agreement/court order are no longer in your family's best interests and/or a substantial change in circumstances has occurred. A modification may be appropriate; however, there are strict legal requirements to modify existing orders. Typically, you must be able to show that a substantial change in circumstances has occurred that makes a modification necessary. A Dupage County family law attorney can help you organize, research and present your case for maximum impact.
The outcome of family law cases are often legally binding, difficult to modify, and can affect you for years to come. With so much on the line, do not navigate through the legal system alone. If you hire a DuPage family law attorney from the Law Office of David A. King, P.C., we have the resources, tools, and experience to see that your interests are protected. We know the law, we know the court system, and we can guide you through every aspect of your case. We will work with you to create a solid foundation for your family's future. Contact us to schedule a consultation with a family law lawyer serving throughout DuPage County.
The firm's principal Illinois family law attorney, David A. King, has repeatedly been recognized as an outstanding lawyer, including being selected by the Leading Lawyers Network since 2005, Illinois Super Lawyers since 2005, attaining the highest possible rating by AVVO, and being named in Chicago Magazine as one of the top matrimonial lawyers in Illinois.