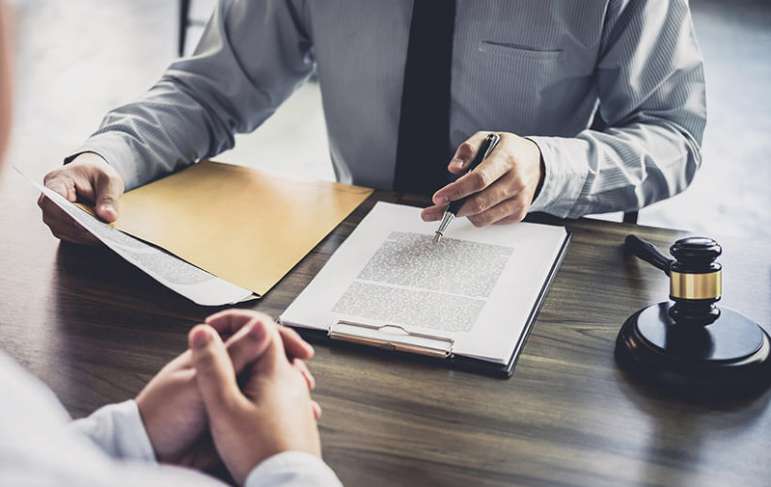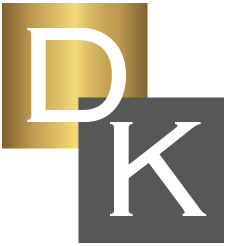 Post-Divorce Enforcement and Modification Lawyers in Oak Brook
At the Law Offices of David A. King P.C. we are experienced in handling all types of post-divorce enforcement and modifications. We assist clients in altering the terms of their divorce agreements to better match their current needs and objectives and making sure responsible parties are meeting their court-ordered obligations.
Handling Post-Decree Modifications in DuPage, Cook, Kane & Will Counties
In life, things rarely stay the same. As the circumstances in your life change, it is often necessary to modify the terms of your divorce judgment accordingly.
Changes to Custody & Support
There are many circumstances in life that can necessitate a change in your divorce judgment. The most common changes are made to spousal support, child support, and child custody agreements.
You may need to revisit your divorce judgment if:
The Financial Circumstances of You or Your Former Spouse Have Changed Significantly
You or Your Former Spouse Suffers an Injury That Prevents Employment
You or Your Former Spouse Would like to Move out of State or out of the Country, or You Would like to Prevent Such a Move
You or Your Former Spouse Wish to Change Child Custody or Visitation Arrangements Due to Time Constraints of a New Job
The Needs of Your Child or Children Have Changed over Time (I.E. Daycare No Longer Needed, the Child's Schedule Has Changed)
The Fitness of One Parent or Household Is in Question (I.E. Substance Abuse Issues)
To discuss your modification or enforcement needs, call an Oak Brook modification lawyer at (630) 504-7210.
Sometimes former spouses attempt to make changes to support judgments and parenting agreements independently, without legal counsel. Such agreements are not enforceable by the Court, however, and can lead to conflict down the line. It is always advisable to make changes to divorce judgments in writing and with the assistance of an experienced DuPage County divorce modification attorney.
If the terms of your divorce judgment no longer meet your needs or the needs of your child or children, contact us to schedule a consultation and discuss your situation. Our attorneys can answer your questions and help you make the necessary modifications to your divorce decree as quickly and painlessly as possible. We represent clients in DuPage, Cook and Kane County, and throughout the surrounding communities in Illinois.
Divorce Order Enforcement in Illinois
When one party in a divorce fails to fulfill the terms of their divorce decree, the other party may need to pursue legal divorce enforcement options. This might be necessary when one party does not pay their child support on time or in full, refuses to relinquish property, or fails to meet their parental responsibility and parenting time obligations. There are several legal options available in these situations that we can assist you with.