Hear from other families we've helped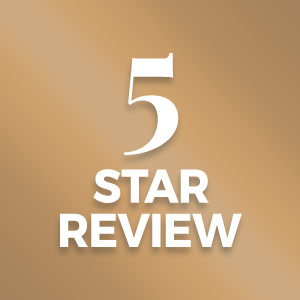 David is diligent, knowledgeable and honest.
-B.N.-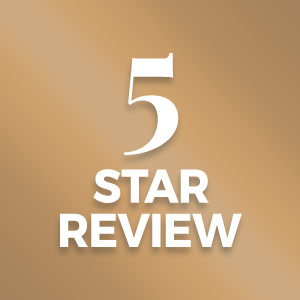 David King, PC and his team exhibit the highest level of professionalism and depth of knowledge in family law. He is fair and presents all possible options, outcomes and costs based on your situation. Highly recommended.
-Chris B.-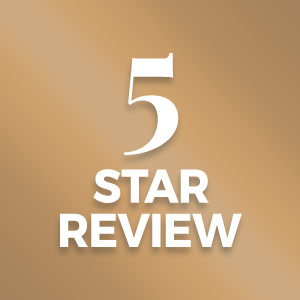 David and his team are responsible and responsive. He and his team explained everything clearly to me and kept me updated. I interviewed 10 lawyers and chose him in the end. If you search for his information online, you will find that he was voted to be a Top 10 lawyer in Illinois.
-Liang C.-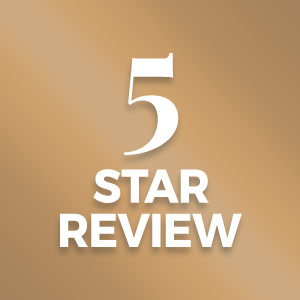 I could not be happier with the outcome! Better than I had hoped for. Mr. King was very thorough with attention to detail. I would highly recommend him to the family and friends!
-Irvin L.-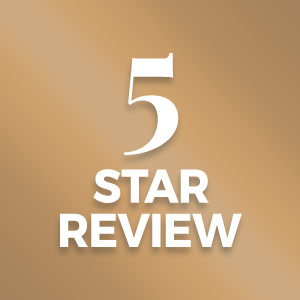 David handled my divorce and a few post divorce matters and each time I have been happy with the advice and representation that I received. David is very knowledgeable and thorough in his filings before the Court. He also remains calm in situations that can be very stressful. I would highly recommend David and his team.
-Client-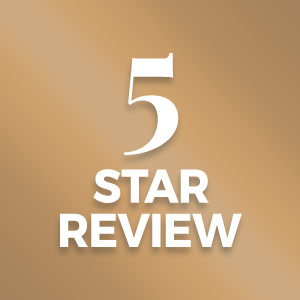 Meticulous and Reliable. Dave is diligent, knowledgeable and honest. I would recommend him any day.
-Robert P.-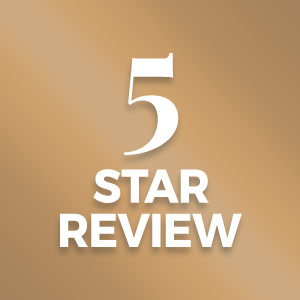 David and his team did an excellent job for me. I would recommend him to any friend in need of his services.
-Client-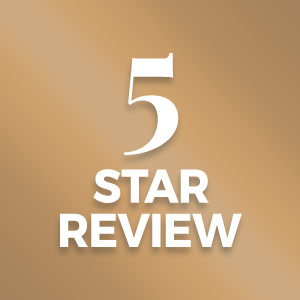 After taking over my divorce which was being horribly mismanaged, David and his team brought successful conclusion to the custody dispute and financial settlement within 120 days. David was very proactive and had a well thought out plan for getting the case settled. He provided very practical advice to ensure that I wasn't being penny wise and pound foolish in reacting to my ex-wife continued entitled demands. I had a pre-marital agreement and David's understanding of the legal environment surrounding the agreement was very beneficial and much needed in my case. My only regret was not being referred to him sooner...
-Chad E.-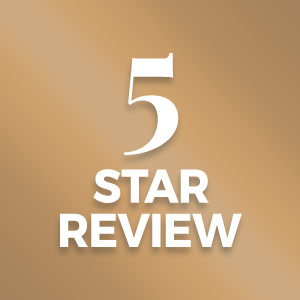 I felt very informed every step of the way. David and his office were always available to answer my questions and address my concerns. My case moved along efficiently and I was very pleased with my final agreement.
-Client-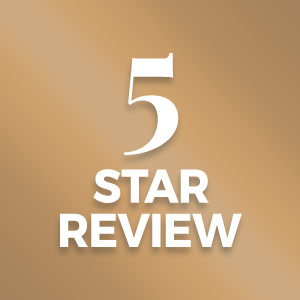 My divorce was the worst point in my life, especially the bitter custody battle that ensued. I was referred to David King by a co-worker, and immediately upon meeting him I knew that he was the right lawyer for me. David sincerely listened to the background surrounding my case and knew the law extremely well, explaining everything to me in a way that I understood. David also represented himself well in Court, and most especially was always prepared. He also took the time to prepare with me for court, just so I would understand what was happening. David's office promptly sent me copies of every document, including letters, so that I would know what was going on in my case and so that I could ask any questions if I did not understand. David's office was also always comforting and eager to help, even if it meant sending me a copy of a document for the third time. I was not forced to go in any direction, but David did give me various options, explaining each thoroughly so that I could make the best decisions for not only myself, but my young children. David and his office were always there for me to talk with, and I felt as if I had a family who really understood my situation, giving me complete support. I have recommended David to everyone that I know, and I could not put into words how grateful and blessed I am to have been referred to David. Thank you for everything you've done for me!
-Client-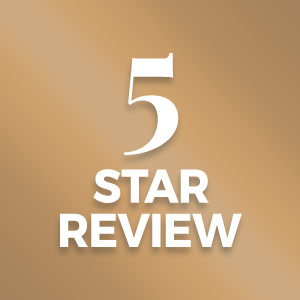 David gave great counsel and guidance during an extremely difficult time. His advice was always focused on what was best for my family and doing the "right thing." I am extremely grateful for his services and how ultimately everything worked out.
-Michael K.-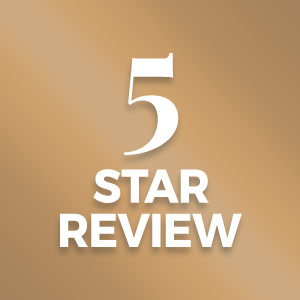 David King is a great attorney! David and Laura helped me every step of the way with my case. I am glad I had them on my side.
-Danilo C.-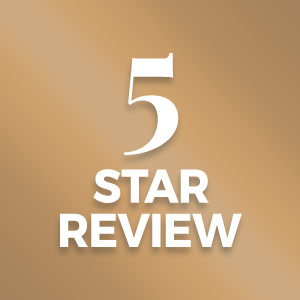 David King was very attentive to my concerns and worries during a very stressful time for me. He kept me informed throughout the process and was always available to answer my questions and ease my fears - and believe me, I had plenty of questions. Having never appeared in court before, I found myself overwhelmed and having Mr. King there with me made the experience so much easier. I felt very confident in his knowledge and abilities. He also took the time to fully and completely explain all the terms of my settlement to me and always made sure that I understood. You will be in good hands with Mr. King representing you during such a stressful time. I am thankful I was referred to him.
-Client-