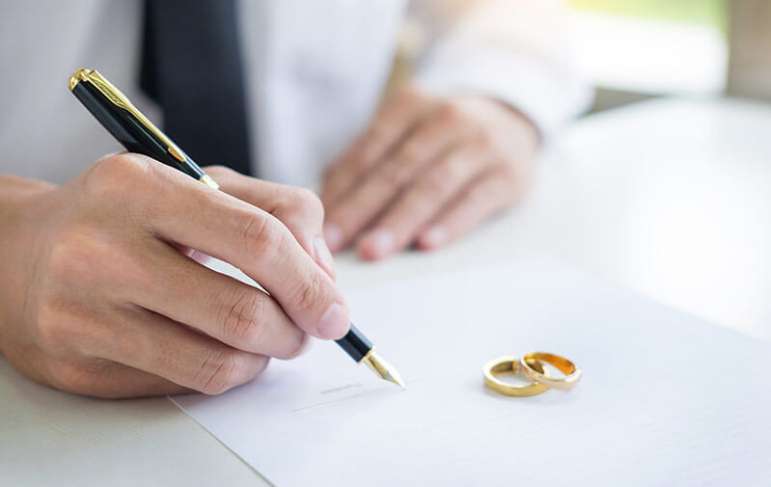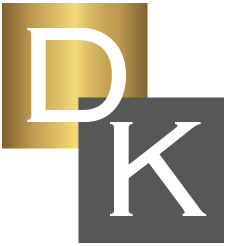 Cook, Kane and Will County Maintenance, Alimony & Spousal Support Attorneys
At the Law Office of David A. King, P.C., we are skilled in handling all types of maintenance, alimony and spousal support cases. We can assist you with creating a support agreement that works in your best interests.
Who is Entitled to Alimony, Spousal Support or Maintenance in Illinois?
There are designated factors that the court will consider when determining an award for maintenance, alimony or spousal support in Illinois. Our attorneys are specialized in ensuring our clients receive the court-awarded judgement they deserve.
Alimony, spousal support or maintenance can be awarded to either spouse in Illinois. It's important to know that in these cases, marital misconduct or fault will not be a factor in determining the amount awarded. A permanent order will not typically be issued until the divorce proceedings have been completed. However, you may be able to receive temporary alimony, support, or maintenance while the proceedings are taking place.
Oakbrook Attorneys that Get You the Maintenance Award You Deserve
Our attorney services extend far beyond alimony, maintenance and support. At the Law Office of David A. King, P.C., we have attorneys skilled in multiple areas so you can feel secure knowing the services you need will be handled by professionals who know how to get you the award you deserve.
Temporary Maintenance
Permanent Maintenance
Rehabilitative Maintenance
Reviewable Maintenance
Deviation from Statutory Guidelines
Discuss your concerns regarding maintenance, alimony, and spousal support with a skilled professional. Call (630) 504-7210 today.
Maintenance, Alimony, and Spousal Support Enforcement in Illinois
When seeking enforcement of maintenance, alimony or spousal support, it is imperative you do so proactively. To prevent accruing further money owed to you, thus making it harder to pursue, contact us at the Law Office of David A. King, P.C. the moment you notice your support award has stopped arriving as it should. We can assist you in getting back what's owed.