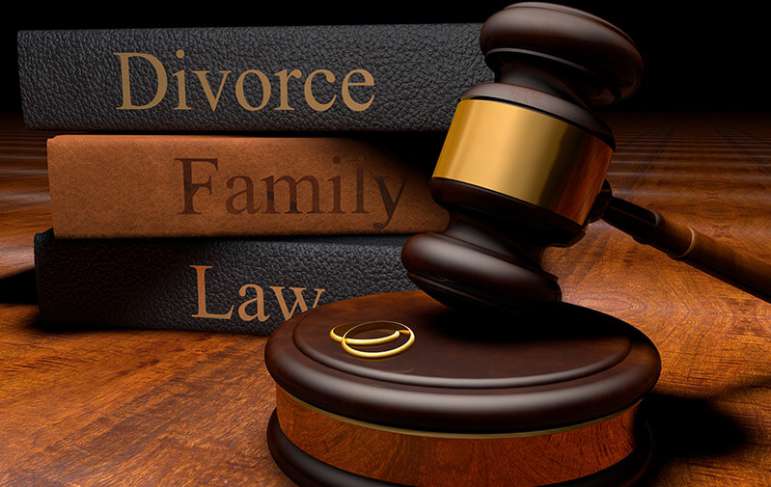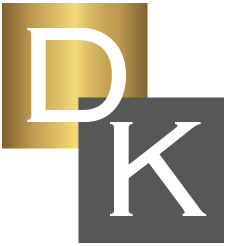 DuPage County Divorce Attorneys
At the Law Office of David A. King, P.C., we strive to bring dignity to the divorce process. As trusted divorce lawyers in DuPage County, we know how to represent our clients' interests—no matter how unique or specific they may be. Just as no two families are the same, nor are any two divorces, which is why we provide legal representation that is tailored to each client's unique needs.
Serving Clients in Cook, Kane & Will Counties for 25+ Years
Even when spouses are on relatively good terms, going through a divorce can be a complex and emotional process. You are dealing with issues that will affect your finances, your family home, and your property.
In your divorce, we can address every possible issue that may arise:
High Net Worth Divorce
Complex Divorce and Parenting Matters
Marital Settlement Agreements
Separation Agreements
How Do I Get a Divorce in Illinois?
Divorce becomes even more difficult if you have children. You and your spouse may disagree on key points related to custody, visitation, and/or child support, which can translate to an exhausting and expensive courtroom battle. You need a skilled attorney on your side to protect the best interests of your children.
With well over a decade of experience in Illinois divorce proceedings, our attorneys can coach and guide you through the divorce process to help you pursue an outcome that is in your best interests. If we can accomplish this through mediation or another collaborative approach, we will. If we must litigate on your behalf, we have the resources and skill to effectively present your interests in court, as well.
Uncontested Divorces — Avoid the Courtroom
Worried about having to go to court? The truth is that most divorces are achieved without the heated courtroom battles we all think of when we hear the word "divorce." If you and your partner both want the divorce and are willing to work out the terms of your divorce together, then you may have one of two options for uncontested divorce:
Collaborative Law – This form of divorce requires each party to retain their own divorce attorney for counsel. However, there is no trial or litigation. Both parties will sit down in a private room—not a courtroom—and with the counsel of their respective attorneys, negotiate the terms of their divorce on their own. Once the divorce agreement is complete, then the parties will present it to a Family Law Judge to be entered and finalized.
Divorce Mediation – This form of divorce involves one neutral, third-party mediator and each party in the divorce. No other lawyers or legal representation is involved. Instead, the certified mediator will work with the two parties to guide them through the process of negotiating the terms of their divorce agreement. Once the agreement is complete, then it can be entered by a Family Law Judge.
Skilled Divorce Counsel in Oak Brook, IL
A DuPage County divorce attorney must be able to address every aspect of a divorce to provide the most effective legal representation. At the Law Office of David A. King, P.C., we consider every impact that a divorce may have on a client and his or her family. We have the resources to handle business valuations, high-asset divorces, and hotly contested custody and visitation arrangements. Our attorneys can also handle divorce mediation to help our clients find a less expensive, collaborative approach to divorce.
Contact our firm today at (630) 504-7210. We represent clients in DuPage, Cook, Kane and Will Counties and the surrounding Illinois communities in divorce matters.
Our DuPage county divorce lawyers also handle post-divorce modifications, if you need to alter the terms of your divorce agreement in any way due to a change in circumstances. An example may be if you wish to relocate to another county or state with your child, which could affect custody or visitation.