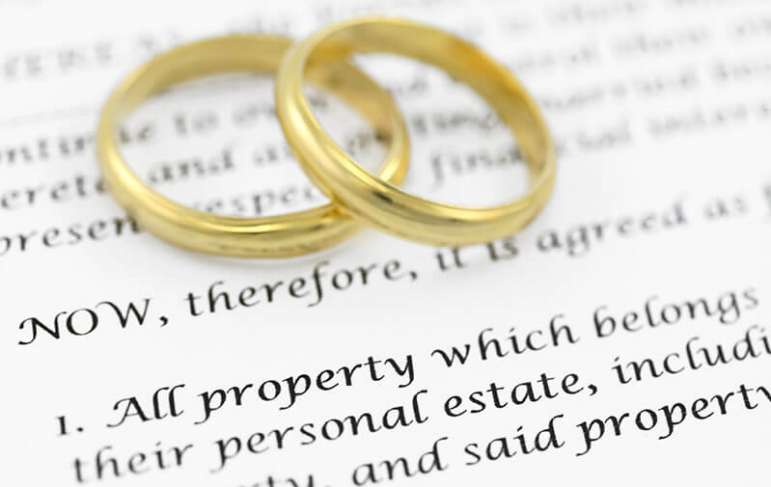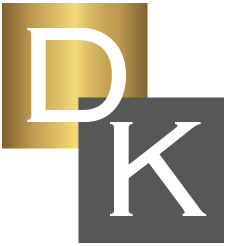 Prenuptial and Postnuptial Agreement Attorneys in DuPage County
At the Law Offices of David A. King P.C. our DuPage County family law attorneys are experienced in negotiating and drafting prenuptial and postnuptial agreements that provide peace of mind and protect our clients' interests. Our DuPage County family lawyers are skilled in handling complex financial situations and ensuring our clients' assets and interests are always protected.
Experienced Counsel Drafting & Reviewing Prenuptial and Postnuptial Agreements
While it may be the last thing a soon-to-be or newly married couple wants to think of, preparing for an unfortunate outcome such as divorce with a premarital or post-marital agreement can safeguard you and your assets and bring you peace of mind during what may turn out to be a very stressful time.
Do You Need a Prenuptial Agreement?
Few couples enter into a marriage expecting it to fail down the line, but unforeseen events do occur. It is important to protect yourself and your assets from the start. A prenuptial agreement is a binding contract between two people planning to get married. A prenup, as it is commonly called, spells out how assets will be distributed should the marriage end in divorce or death.
Individuals with high-net worth commonly obtain prenuptial agreements, but there are many reasons you may benefit from considering this protective measure:
You Own a Business or Part of a Business
You Have Children from a Previous Relationship
You Expect to Receive an Inheritance
You Own a Home or Stocks or Have Retirement Assets
You Have Dependent Loved Ones (I.E. Elderly Parents)
You Are Pursuing a Lucrative Career (I.E. You Are in Medical School)
You Plan on Supporting Your Spouse as He/She Pursues a Lucrative Career
You Are Much Wealthier Than Your Spouse, or Vice Versa
Prenuptial agreements can be drafted to address virtually any financial situation, present or future. Our DuPage County prenuptial agreement lawyers are skilled and experienced in working with marital agreements and understand the sensitive issues they evoke.
If you are considering a prenuptial agreement, contact us to discuss your situation. We can offer you reasoned counsel on how to best protect your interests and your assets should your marriage end in divorce.
Call our offices at (630) 504-7210 today. We serve Oak Brook, DuPage, Cook, and Kane Counties, as well as the surrounding communities in Illinois.
Uses for Postnuptial Agreements
Similar to prenuptial agreements, postnuptial agreements are contracts between spouses that delineate how assets are to be divided should the marriage end in divorce. Many couples use postnuptial agreements to organize assets and debts during their marriage.
Postnuptial agreements are not as commonly understood as prenuptial agreements, but they serve the same purpose. Postnuptial agreements can be useful in a variety of different financial situations.
Some circumstances in which you might consider a postnuptial agreement include:
You and Your Spouse Wanted to Get a Prenuptial Agreement, but Didn't Get It Done before the Wedding
You or Your Spouse Start a Business during the Marriage (Or Enter into a Business Partnership)
You and Your Spouse Purchase Property Together Using Separate Assets
You and Your Spouse Have Significant Disagreements about Financial Matters (I.E. Investment Decisions, Spending Habits, and Debts)
Postnuptial agreements are heavily scrutinized by the court because they involve giving up certain rights to support and division of property. Consequently, it is important to hire a DuPage County family law attorney who is skilled in this area of family law and experienced in drafting legal postnuptial agreements. Our attorneys have successfully created enforceable postnuptial agreements to address all types of financial situations. We work closely with our clients to understand their objectives and ensure their goals are met.
If you and your spouse are considering a post-nuptial agreement, contact us at (630) 504-7210 to schedule a consultation to discuss your situation.