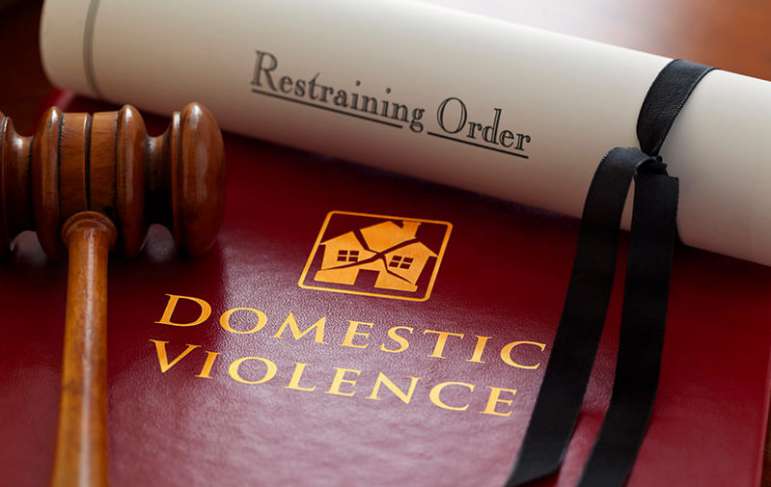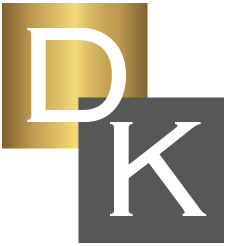 Cook, Will and Kane County Attorneys Specializing in Domestic Violence and Orders of Protection
If you've been a victim of domestic violence and need an Order of Protection issued, our attorneys at the Law Office of David A. King, P.C. are here to help. Ensuring your protection from the moment you need it is imperative, and you don't need to wait until a court hearing has been completed to obtain an order to protect yourself from further domestic violence.
What's the Difference Between a Restraining Order and an Order of Protection in Illinois?
In Illinois, a restraining order is a very general order given by a civil court that requires a person to either refrain from or take specific actions. Orders of Protection are specifically designed to prevent domestic abuse. Orders of Protection have stiffer penalties when not abided by and are more easily enforceable.
What are the Three Types of Orders of Protection in Illinois?
Emergency Orders of Protection: covers the time period before a respondent is able to be properly served.
Interim Orders of Protection: covers the period between when a respondent is served and when a final hearing has taken place.
Plenary Orders of Protection: this is the final order given by the court after a full hearing.
What Behavior Does an Order of Protection Protect Against in Illinois?
Threats and Abuse (Physical, Intimidation of a Dependent, Harassment, and More)
A Respondent Entering a Shared Residence While under the Influence of Alcohol or Drugs
A Respondent Making Contact with a Protected Party
A Respondent Arriving at a Protected Party's Specific Location Such as School or Work
and More
Contact us to schedule a consultation: (630) 504-7210. We serve throughout DuPage, Cook, Kane and Will Counties.
Domestic Violence Protection Order Enforcement in Illinois
A violation of an Illinois Order of Protection is a crime in itself. The first offense is a Class A misdemeanor, and any following offenses are Class 4 felonies. If you have experienced a violation for an Order of Protection granted to you by a court in Illinois, give the Law Office of David A. King, P.C. a call today. Your safety and security is our number one priority.