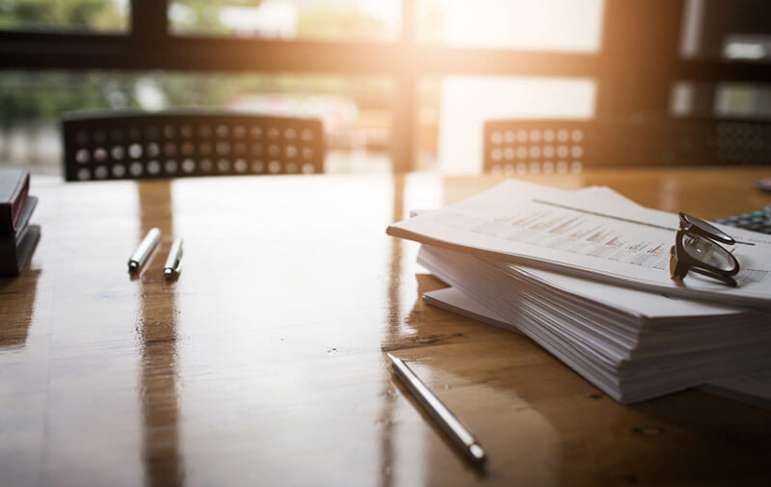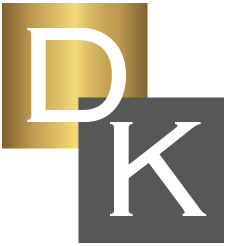 Divorce and Separation Tax Attorneys in Oak Brook
At the Law Office of David A. King, P.C., we understand that one of the most complicated areas in a divorce or separation is understanding and handling the tax risks associated with it. We work to negotiate a settlement that is equitable and fair to you while taking into consideration how the tax laws will affect you.
DuPage County Divorce Tax Attorneys Looking Out for Your Best Interests
While you may feel that finalizing your divorce or separation should be done as quickly as possible, our Oak Brook attorneys are concerned with your long-term financial well-being. That includes any potential tax consequences you could face as a result of your divorce or separation. Some questions we can help you gain the answers to in order to better set you up for long-term success are:
What Should My Filing Status Be?
When Would Be the Best Time to Finalize My Divorce?
Who Will Get the Tax Credits?
How Will My Alimony Payments Be Taxed?
What is the Best Way to Transfer Property?
How Should I Transfer My Retirement Assets?
Illinois Divorce and Family Law Attorneys Skilled in Tax Law
There have been many changes made to the tax laws, and with that come many changes for those going through a separation or divorce. Make sure you hire an attorney that not only understands these changes but also knows how to best position you in the event of a divorce or separation.
The attorneys at the Law Office of David A. King, P.C. are current on changes made to the tax laws and are able to get our clients awarded the judgement they deserve – as well as one that limits their exposure to long-term tax ramifications. Contact us today and gain an attorney that is knowledgeable in the ever-changing tax arena and will easily navigate you through the process.
To discuss your concerns regarding tax issues pertaining to your divorce, call us at (630) 504-7210 to arrange a consultation.
Cook, Kane and Will County Tax Attorneys Help You Avoid Costly Missteps in Divorce and Separation
Paying attention to how the tax laws will affect you now and in the future is a critical component that begins early in the negotiation process during a separation or divorce. Our skilled attorneys will be with you from the start, advising you on the best possible plan of action in order to secure financial stability and avoid costly missteps as you finalize and settle your divorce.