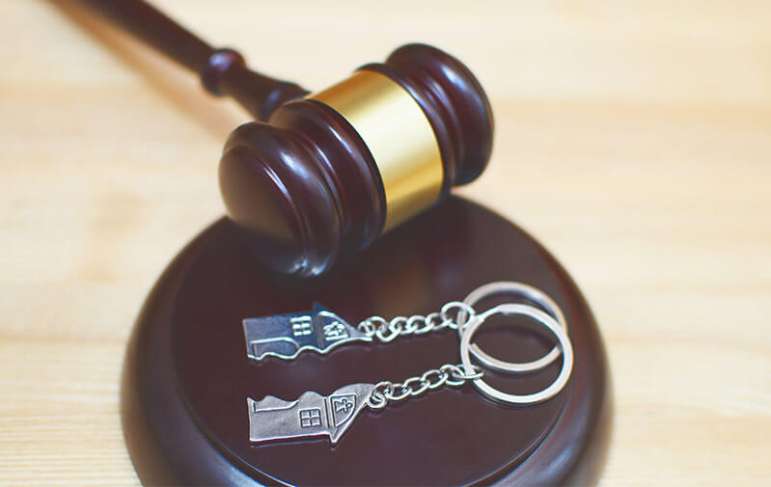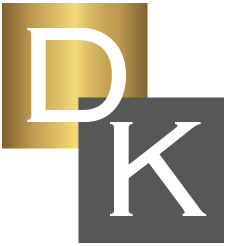 Division of Property
At the Law Offices of David A. King P.C. our DuPage County divorce attorneys are experienced in helping clients through the property division process. We work closely with our clients to understand their goals and achieve the best possible property settlement or judgment.
DuPage County Divorce Attorneys Also Serving Clients in Cook, Kane & Will Counties
The State of Illinois is an equitable distribution state when it comes to the division of marital property. That means that the division of property does not have to be equal, but it must be equitable and fair. The system of equitable distribution is a subjective one and relies on the court's discretion.
We can provide you with experienced legal counsel on the division of property issues related to the following:
Tracing and Identification of Assets and Liabilities
Valuation of Closely held Businesses
Retirement Plans and Benefits
Qualified Domestic Relations Orders
Qualified Illinois Domestic Relations Orders
If you are planning on getting divorced or are in the process of getting divorced and need to discuss your particular concerns, call us at (630) 504-7210 to arrange a consultation.
Complex Division of Property Matters
The more assets a couple has, the more complicated it is to divide them in a divorce. When negotiating the distribution of assets, it is important to consider both short-term and long-term implications.
All types of financial assets should be addressed in a divorce settlement, including:
Real Estate Holdings
Retirement Accounts (including 401ks and IRAs)
Stocks and Bonds
Pensions
Health Insurance
Life Insurance
Social Security Benefits
Our attorneys work with clients to develop an asset distribution strategy that ensures their financial stability now and in the future.
Litigating Property Division Disputes in Oak Brook & Surrounding Areas in DuPage, Cook, Kane & Will Counties, IL
If property division issues are negotiated between spouses outside of court, the doctrine of equitable distribution is not a factor. Outside of court, couples are free to divide their marital property as they see fit. The settlement process can often be assisted by the use of a skilled mediator. Our firm offers mediation services and would be happy to speak with you about the mediation process.
When spouses cannot agree on how some or all of their assets should be distributed, the dispute must be litigated. The court will then use its discretion to divide assets equitably. Our DuPage County divorce lawyers are experienced in litigating division of property issues. We have handled many high-asset divorces and are skilled in representing our clients' interests in court.