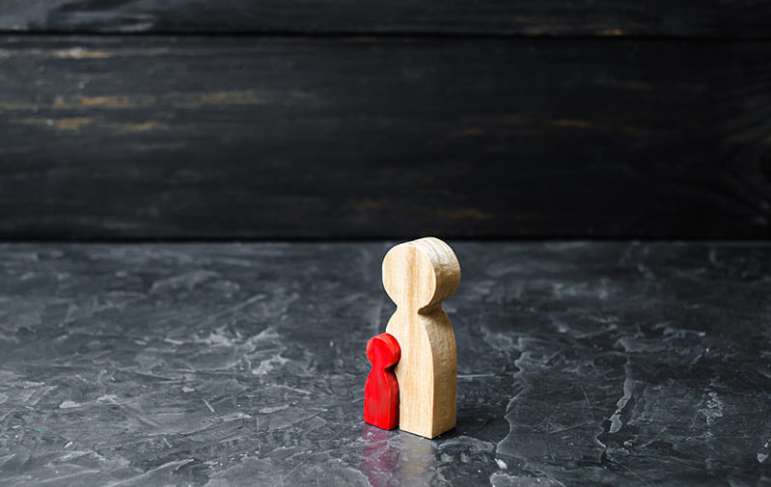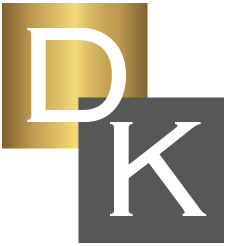 DuPage County Paternity Lawyers
At the Law Offices of David A. King P.C. we are experienced in representing both mothers and fathers in paternity actions. Our DuPage County paternity lawyers understand the strong emotions involved in these cases and seek to resolve such matters quickly and effectively with the child's best interest at heart.
Establishing & Challenging Paternity in DuPage, Cook, Kane & Will Counties
Under the law, both biological parents of a child have the right to establish a relationship with their child and the responsibility to provide for their child. Establishing paternity is the foundation for those rights and responsibilities.
Our paternity services include:
Representing Mothers in Paternity Claims
Representing Fathers in Paternity Claims
Establishing Paternity
Disputing or Denying Paternity
Establishing or Contesting Child Support through Paternity
Resolving Paternity to Address Custody and Visitation
For experienced counsel in any matter related to paternity, call (630) 504-7210. We serve Oak Brook and all of DuPage, Cook, Kane and Will Counties
Assisting Mothers in Paternity Claims
Many paternity claims are filed by mothers seeking to establish the legal paternity of their child who was born outside of wedlock. We assist clients in obtaining court-ordered DNA testing. Once paternity is legally established, our attorneys help clients make arrangements to set up child support. Should the father of the child pursue child custody or visitation, we will negotiate a parenting agreement with our clients' interests and the interests of their children in mind.
Representing Fathers in Paternity Claims
At the Law Offices of David A. King P.C. we also represent men in paternity actions. We assist clients in establishing their paternity and asserting their legal rights as the biological father of a child. For clients who wish to become a part of their child's life, we help create a parenting plan that includes parenting time and possibly custody rights. Our DuPage County paternity attorneys also represent clients who do not believe they are a child's biological father. We defend clients against paternity actions and help obtain DNA testing to determine legal paternity.
If you are the parent of a child whose paternity is in question or you have been subject to a paternity action, contact us at (630) 504-7210 to schedule a consultation and discuss your case.