Experienced Family Law Attorneys in Hinsdale
The Law Office of David A. King, P.C. has decades of experience in family law and strives to bring dignity to clients within the Hinsdale community and throughout DuPage County. At the Law office of David A. King, P.C., we understand how complex and delicate the divorce process can be. Our experienced family law attorneys will negotiate for your best interests. The end of a marriage does not have to mean a bleak future. With the Law Office of David A. King, P.C. at your side, you can have a much-needed fresh start that will be in your best interest.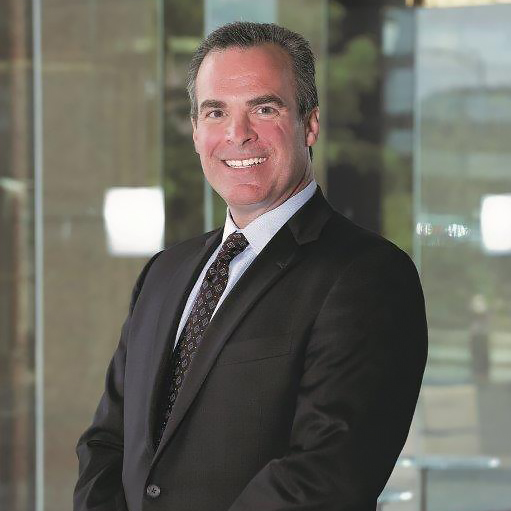 As the founding attorney, David A. King has been practicing law for more than 20 years. Recognized for his skill and knowledge, David has been selected as a Leading Illinois Lawyer every year since 2005 and has been named in Chicago Magazine as a top family lawyer practitioner. David recognizes that each case is unique and that each client deserves to have individualized attention to help them through this difficult and emotionally-trying process.
Matrimonial Law & Divorce in Hinsdale
The Divorce process can be an emotional and arduous process. We understand that you are dealing with an important issue that affects your finances, your home, and your property. That is why our family law attorneys specialize in matrimonial law and divorce in Hinsdale. We understand that no two families are the same, which is why we provide legal representation that is tailored to you.
If you have children, you need the divorce attorney who has the capability to protect their best interests. You and your spouse may disagree on points such as custody, visitation, and child support. This is why you need experienced attorneys who will guide you through the process.
Family Law Services in Hinsdale
The Law Office of David. A. King, P.C. practices only in family law. This allows our legal team to fully hone their skills and expertise in order to guide you through this complex and emotional process. Our family law services in Hinsdale not only covers matrimonial law and divorce, but also:
If you are looking for skilled family law attorneys in Hinsdale with decades of experience, the Law Office of David A. King, P.C. will represent your legal rights and your best interests. By serving the Hinsdale community within DuPage county as well as the neighboring counties, we strive to provide a brighter future.
Contact our firm today to get started.